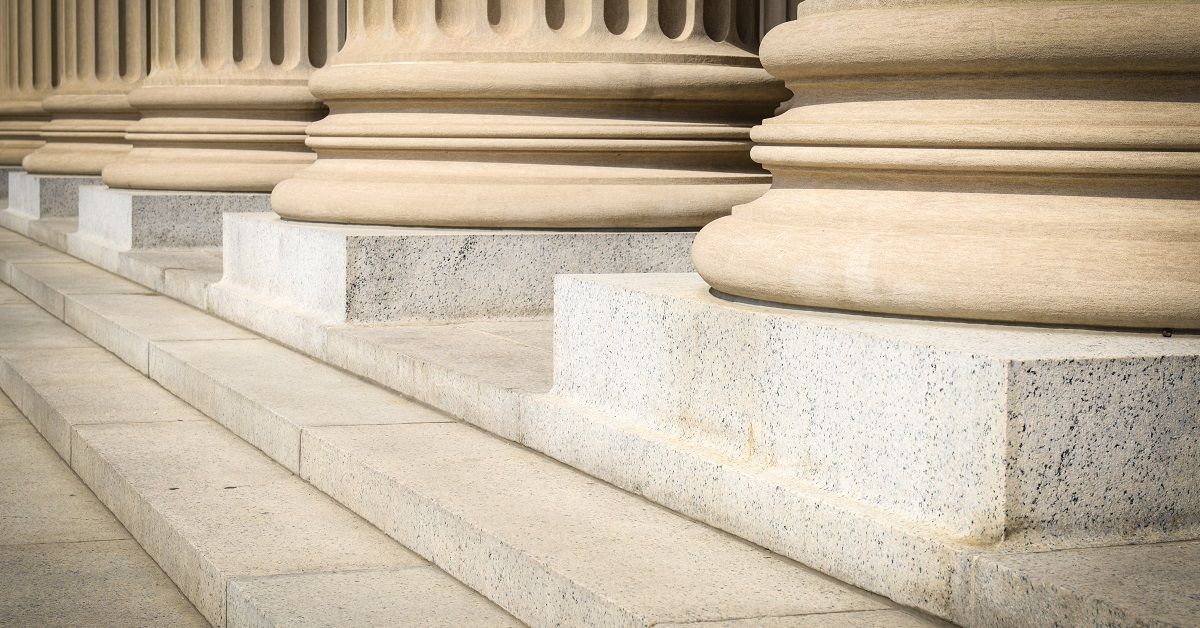 You were injured in an accident that was someone else's fault, and you are entitled to financial compensation. What do you need to do in order to collect the compensation you deserve, and what are the steps along the way?
Even if someone else was clearly at fault in your accident, the process of recovering financial compensation is not easy. There are numerous steps involved, and, while most personal injury lawsuits settle, some do go to trial.
The complexity of personal injury cases is one of the main reasons why all accident victims need to hire experienced legal representation. When hiring a personal injury attorney, it is helpful for accident victims to have a clear understanding of the steps involved in their lawsuit.
The 7 Major Steps in a Personal Injury Lawsuit
So, what can you expect during your personal injury case? Here is a brief overview from the New York personal injury lawyers at O'Connor & Partners, PLLC:
1. Investigation
First, you need to determine if you have a case. This is done by conducting a comprehensive investigation—both at the scene of the accident and by gathering evidence from other sources.
Once you engage our law firm to represent you, we will promptly send an investigator to gather any and all available evidence. We will also work closely with you to make sure we have a clear understanding of what happened from your perspective.
2. Claim Assessment
After the investigation is complete, our attorneys can assess your legal options. Depending on the circumstances involved in your case, you could be limited to filing a personal injury protection (PIP) claim with your insurance company (if you suffered minor injuries in a car accident), or you could have multiple claims against multiple parties.
At this stage, we can also provide a preliminary assessment of the amount of your potential recovery. However, we will need to gather additional evidence in order to accurately calculate the full extent of your damages.
3. Filing Your Claim
Once we determine who is liable for your injuries, then we can file all appropriate claims on your behalf. Typically, this will start with filing an insurance claim (or multiple insurance claims), although in some cases it will be necessary to proceed with filing a lawsuit immediately.
4. Gathering Evidence
While the initial investigation is crucial, it is far from the only source of evidence in your case. As your case progresses, our attorneys will continue to pursue evidence of liability, and we will work with you and your doctors to assemble evidence of your losses as well.
In order to prove your right to compensation, not only do you need evidence of who is at fault for your injuries, but you also need proof of the amount you are entitled to recover.
5. Discovery
The discovery process involves formally requesting evidence and information from the other party (or parties). Discovery may involve requesting evidence and information from independent entities as well. For example, if you were injured by a distracted driver, our attorneys can use the discovery process to obtain the driver's phone records and prove that he or she was talking or texting at the time of the collision.
During discovery, the other party (or parties) can request evidence and information from you, too. Our attorneys can deal with these discovery requests on your behalf.
6. Settlement Negotiations
As your case progresses, there will most likely come a point at which the attorneys engage in settlement negotiations. These negotiations could take place at a specific point in time and lead to an early settlement, or they could continue at length as your case heads toward trial.
If a settlement offer is on the table, our attorneys will discuss the offer with you in detail. You will have the opportunity to either accept the settlement or reject the offer and keep fighting for more.
7. Pre-Trial Proceedings and Trial
As your court date nears, our attorneys will be engaging in various pre-trial proceedings and preparing a strong case on your behalf. If your case goes to trial, our attorneys will present evidence of liability and damages, and we will counter the defendant's evidence in front of the judge or jury.
At the end of the proceedings, the judge or jury will render a decision. This will represent the final outcome of your case, unless either party files an appeal.
Get Started on Your Personal Injury Lawsuit
Injury cases can be very stressful. That is why it is so important to know your legal rights and understand the claims process. The attorneys at O'Connor & Partners, PLLC can help, starting with a free case review.
If you have been injured in an accident and would like to speak with an attorney about filing a personal injury lawsuit, please call (845) 303-8777 or inquire online today. O'Connor & Partners, PLLC serves clients in Kingston, Poughkeepsie, Newburgh, and nearby areas of New York.