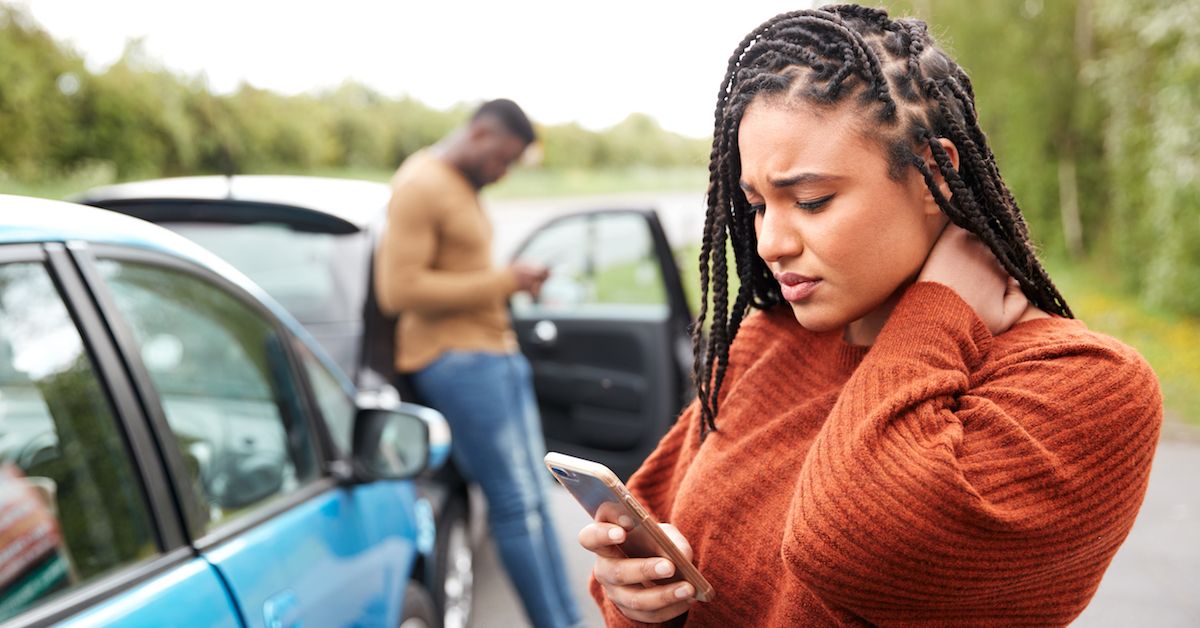 What happens after you are involved in a car accident in New York? If you believe what you see on television, you take a few photos, submit them on your insurance company's phone app, and before you know it things are back to normal. Unfortunately, in reality, the process of recovering after a serious vehicle collision is far more complicated.
The insurance companies want you to believe that they make filing a car accident claim easy because they want you to switch your coverage. What they don't want you to know is that streamlining the process saves them money. And, in many ways, it makes it easier for them to pay less for accident victims' property damage and personal injuries.
In order to maximize your insurance settlement, you need to take control of the process. This starts with hiring an experienced attorney.
What Should You Do After a Car Accident in New York?
So, what steps should you take if you have been injured in a serious collision? Here are seven tips from our Hudson Valley car accident attorneys:
1. See a Doctor Right Away
First and foremost, you should seek medical attention right away. You should see a doctor of your choice – not one recommended by your insurance company – and you should prioritize getting checked out even if you think you feel fine.
Car accidents can cause various types of injuries. The force of impact can cause internal trauma even if you are not exhibiting outward symptoms. When you go in for treatment, describe the collision to your doctor in as much detail as possible. Then, try to obtain copies of your records before you leave.
2. Contact a Local Attorney Promptly
Once you have received treatment for your injuries, before doing anything else, you should discuss your situation with an attorney. New York's "no-fault" insurance law limits accident victims' financial recoveries in some cases, but you should not let the insurance companies tell you if you are limited to filing a no-fault claim.
Additionally, if you have a fault-based claim, you will need your attorney to deal with the at-fault driver's insurance company for you. Your attorney will also need to initiate an investigation promptly in order to collect the evidence needed to prove your claim.
3. Preserve Any Evidence You May Have
If you have any evidence that might help prove your claim for damages, you will want to be sure you keep it. Most importantly, if you took any photos or videos at the scene of the accident, make sure you do not delete them. If your clothing or any of your personal items got damaged, these could be evidence as well. And, if you collected contact information from any witnesses, make sure you have this information stored in a safe place until you can give it to your attorney.
4. Give Your Attorney Time to Negotiate
Once you hire an attorney, he or she should begin working diligently to settle your claim with the insurance companies. But, even under the most favorable of circumstances, negotiating a fair settlement takes time.
Not only must your attorney prove liability (if you have a fault-based claim), but he or she must also prove the value of your current and future losses. It is important not to rush this process, as doing so could lead to settling for less than you deserve.
5. Carefully Evaluate Any Settlement Offers You Receive
If you receive a settlement offer, you must evaluate the offer carefully with the help of your attorney. Does it truly represent just compensation for your current and future losses? If not, how much more are you likely to recover through continued settlement negotiations or by taking your case to trial?
6. Make Sure You Avoid Mistakes
When dealing with a car accident claim, there are a number of mistakes you need to avoid. If you think you may have done or said something you shouldn't have, discuss it with your attorney as soon as possible.
7. If Necessary, Be Prepared for Your Claim to Go to Trial
Finally, as your claim progresses, you may need to begin thinking about the possibility of taking your case to trial. Your attorney will be thinking about this already; behind the scenes, he or she will be taking the steps necessary to prepare for litigation.
The majority of accident cases are settled before they go to trial. But, if this is not feasible, then you will need to be prepared to fight for your rights in court.
Injured in an Accident in the Hudson Valley? Request a Free Consultation Now
If you have been injured in a car accident in the Hudson Valley, contact O'Connor & Partners, PLLC for a free consultation. To speak with an attorney at our law offices in Kingston, Newburgh, or Poughkeepsie, call 845-303-8777 or contact us online today.